Dani Ceballos in this the season can be the Cesc Fabregas of Arsenal as per Danny Murphy, the former midfielder of Liverpool. The star of ex Premier League is expecting great things from the hot new prospect of the Gunners on loan from Real Madrid.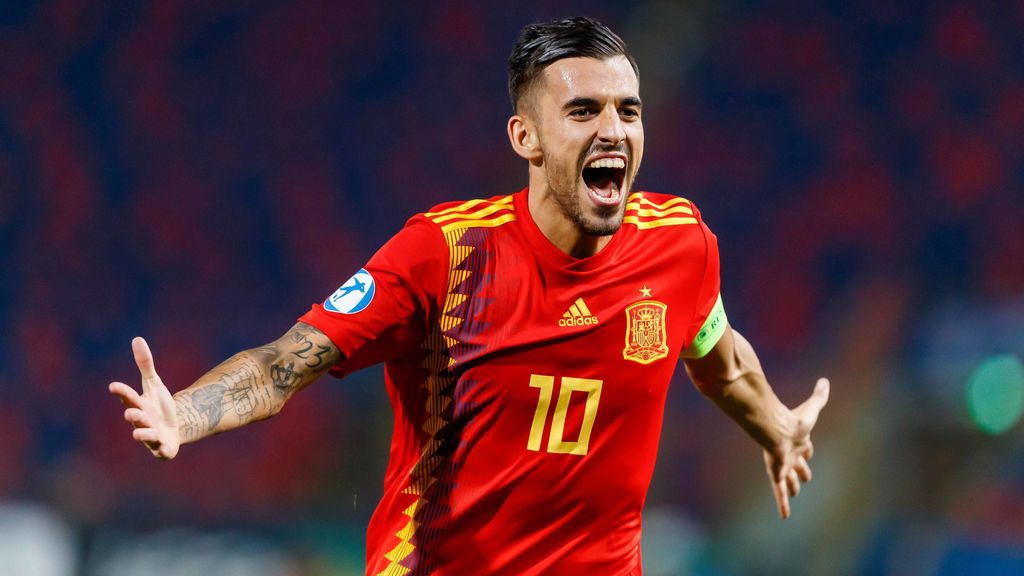 Ceballos had become a part of Arsenal in the summer as he looked for regular game time for the campaign of 2019-20. On his home debut, the twenty-three old players endeared himself to the faithful of Emirates.
The Gunners have secured a 2-1 win against Burnley and they are to thank Ceballos for his 2 assists in the 2nd consecutive victory. His supporters gave him a standing ovation who had cheered Fabregas, the compatriot in north London. Murphy strongly believes that the fans of Arsenal is going to see Ceballos as making a great impact like Fabregas had in the teenage years.
Murphy said that they have got a good player and he has surely got a lot considering that he is a midfielder. According to Murphy, he is creative and wants to have the ball at all times and that is what he wants to see. He has good decision-making power and he didn't have to in the match Burnley as he was in complete possession of the ball. They are going to see what more they are capable of as the season progresses. Murphy says that he wants the ball all the time and he has started out as more forward as the role of No. 10. However, Ceballos has drifted back into space just as clever players do since Burnley is condensed in that place.
Ceballos grew into the match in the 2nd half and he began coming forward as they started to dominate the game. Prudent passes and every move they made came through him. He appears to be a real Arsenal player.