This New Year is the start of a new milestone in Cesc Fabregas's career. He now returns to the club Arsenal where he will kick off his new career of coaching. This comes after two successful stints in Barcelona and Chelsea for which his fans are quite intrigued.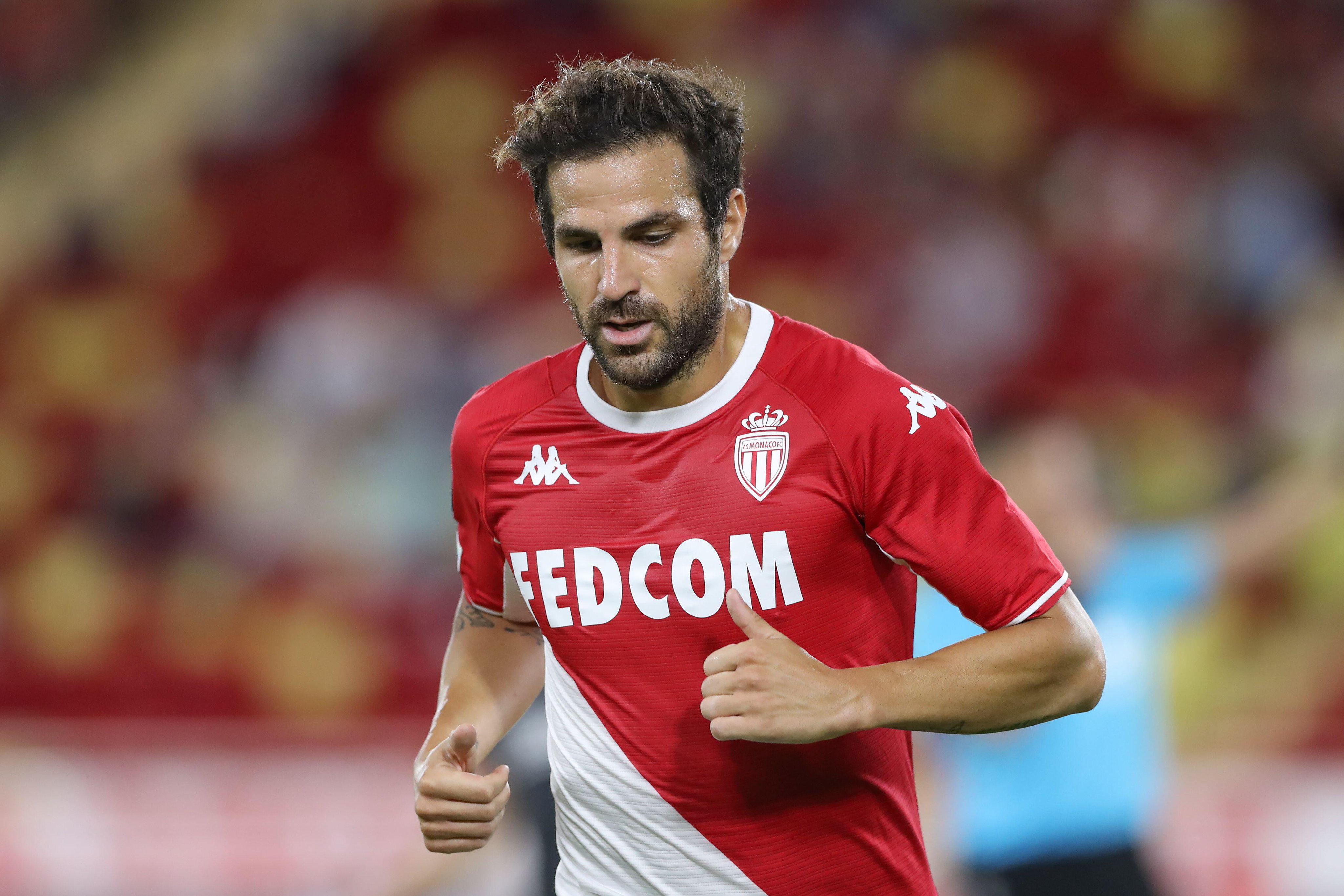 With his plans to retire from the active playing field Cesc Fabregas has started his first coaching assignment at Arsenal. Gunners have also welcomed this Hale End graduate who will now commence his coaching career. However, this is getting mixed reactions from his fans. Till now Fabregas has made over 300 appearances for the Gunners. He initially joined Barcelona in his youthful years. At that time he made 57 goals and assisted with 95 goals. He also played at Emirates stadium for eight years. After the Spanish World Cup tournament, he parted ways with this region. His dream had always been to return to Barcelona and that is what he did.
Fabregas is now eyeing life beyond the playing field. Like most of his former teammates, he is also eager to begin the transition to coaching and finally to a managerial position. He now finds Arsenal also supporting that bid. They are hosting him at the academy of the club. Here he worked with staff members such as Jack Wilshere who has aided his progress. Wilshere is now the head coach of Arsenal's U18 team.
He took on this assignment six months back. Last week he took to social media to share an image of the two former teammates working together, with a heartfelt caption. He talked about Fabregas having one of the best brains in the field for football. He now looks forward to picking his brains about training the players. The 35-year-old former player left Arsenal in the year 2011. During his stint in Chelsea, he was able to lift two titles in the Premier League.