AC Milan is now targeting on a young star of Chelsea besides the deal of Cesc Fabregas. The giants of Serie A are going through an injury crisis in the midfield, as their regular players, Giacomo Bonaventura and Lucas Biglia are out until the beginning of the New Year.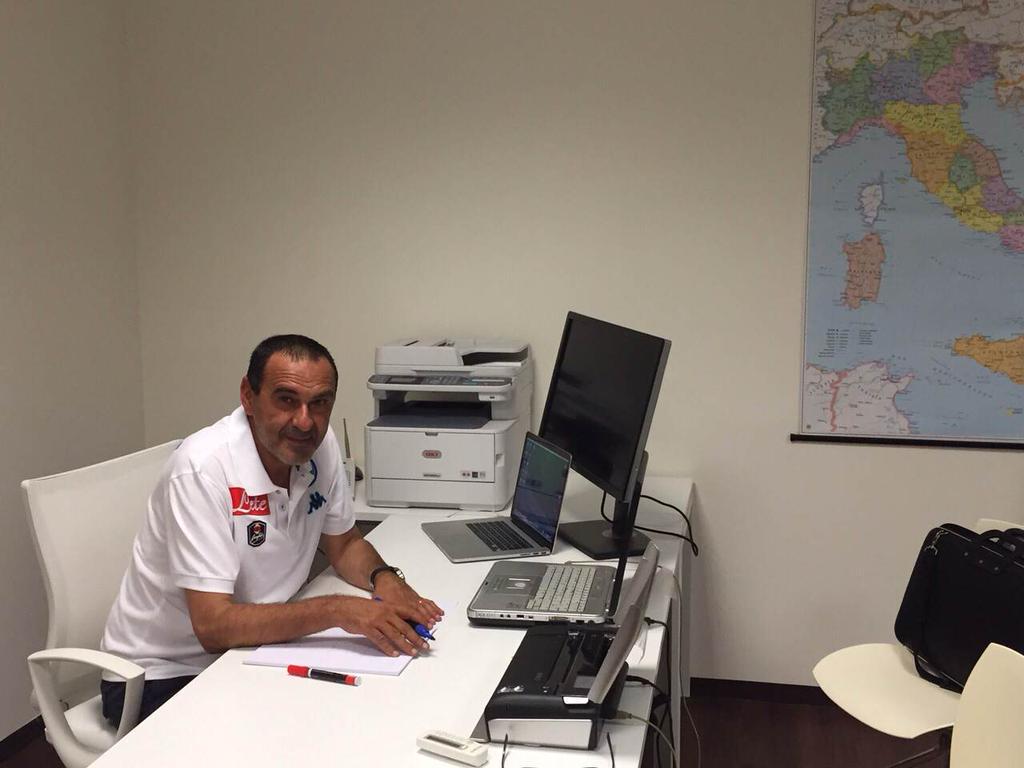 Cesc Fabregas, 31-year-old, has been a target of the giants of Serie A from a very long time, but it became possible only now, with the veteran approaching the end of his contract with Stamford Bridge, that the giant came into the position to start negotiations with the club of Chelsea regarding their desire of keeping the player.
Maurizio Sarri, the manager of blues recently disclosed that he still desires to talk Chelsea regarding handing over an extended deal to the player. However, that is against the policy of club of handing deals for long-term to players who are approaching the last stages of their career.
As per the Calciomercato, Leonardo, the sporting director of Milan, will be given green signal to start talks with Cesc Fabregas, as soon as Roman Abramovich, the president of the club will clear his way to move on.
However, according to the Tuttosport, a Turin-based paper, Cesc is not the only midfielder of the Chelsea on their target, as they also have an eye on keeping Ruben Loftus Cheek. Ruben, the 22-year-old has spent his last season on loan at the Crystal Palance. Although he earned a spot in the squad of England at the World Cup to be played in Russia, but has only made 3 appearances in this season of Premier league under the manager, Maurizio Sarri. Milan has already picked Tiemoue Bakayoko on loan for the upcoming season, and they desire they can use their amicable relationship with Blues one more time.