Cesc Fabregas gave a hint that he is open to return to Arsenal when the Chelsea deal comes to an end. The 31 year old midfielder spent close to 8 years with Gunners and won the FA Cup in the year 2005 prior to his movement to Barcelona in 2011. Thereafter, he was back to the Premier League after 3 years to become a part of Chelsea. There is no denying that he had a greatest career at Stamford Bridge. He is yet to begin a Premier League game this season for the Blues, but he has not given up.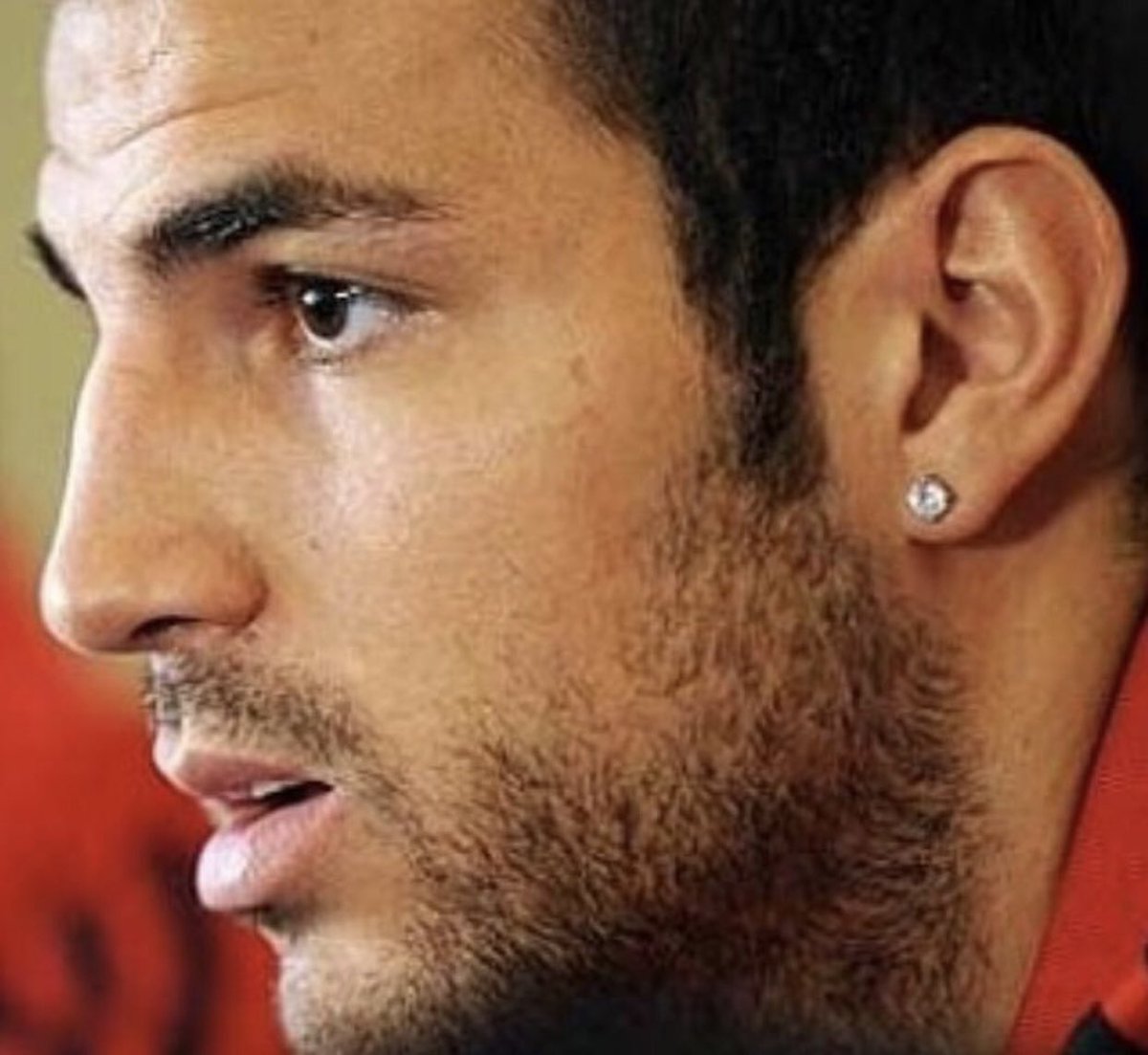 Fabregas may be given a new deal to sign and may leave soon as the transfer window starts in January. The midfielder has managed to attract interest from distinct types of clubs in and around Europe. However, he now wishes to go back to north London and if offered a chance, it would be tough to turn it down. As per Fabregas, Arsenal will remain in his heart and he would not forget them ever. So it's definitely okay to return. He is feeling fine as his contract with Chelsea will come to an end within 7 months. Fabregas has played 16 seasons at topmost level and more than 750 games with endless training and travelling. This gives him a feeling to remain younger and fitter. Considering his style, he can continue to play longer and wishes to play for much more years.
Fabregas recently netted Guinness World Record as he achieved 100 assists in the Premier League in a shortest span of time.
He has thus earned himself a place in Guinness World Records annual 2019. He successfully managed with 293 matches, 74 appearances more than the previous player Ryan Giggs. Fabregas may not be the fastest or strongest, but to earn this
record in his career
, it is indeed the proudest things in his job.