https://pbs.twimg.com/media/Dwpe-lxX0AAFuJ0.jpg
Premier League giants Chelsea have the best squad in Europe according to former player Cesc Fabregas. The AS Monaco midfielder hinted that Chelsea have the best squad on the European football stage on Twitter in his response to popular statistician 2010 Mister Chip who said that French giants Paris Saint Germain (PSG) have the best squad in Europe. The statistician tweeted that PSG have the overall best squad in Europe even without KylianMbappe.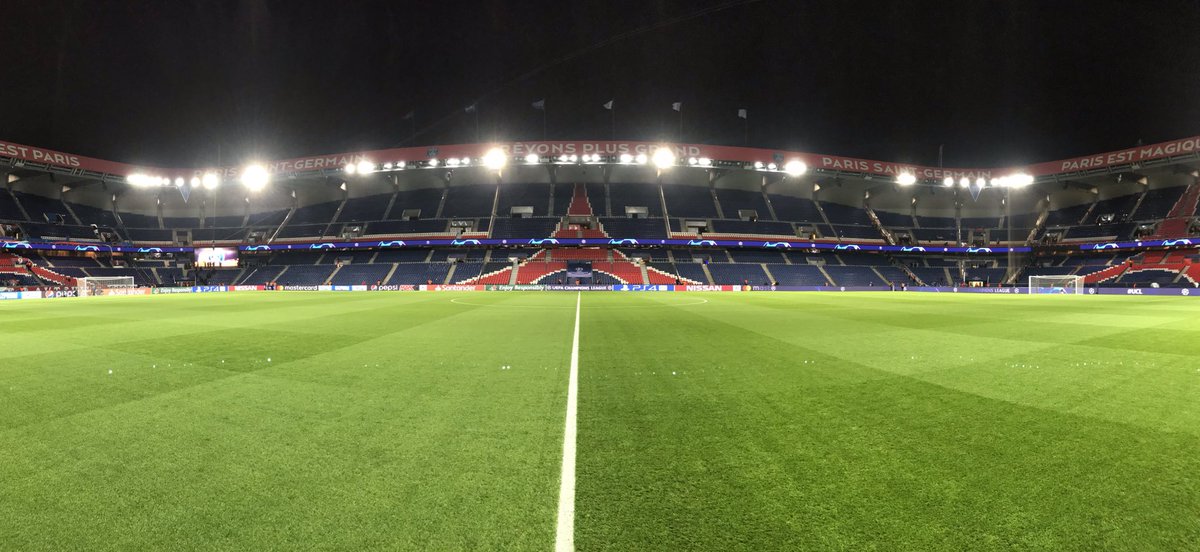 The future of French World Cup winner Mbappe was under scrutiny throughout this summer's transfer window with a year left on his current deal at the Parc des Princes. He was seriously linked with a move to Spanish La Liga leaders Real Madrid. Mbappe wanted to join dream club Real Madrid but PSG managed to hang on to his services despite the numerous bids from Real Madrid.
Real Madrid were ready to offer more than €200m for Mbappedespite the forward having one year left on his PSG contract. Mbappe will spend this season at PSG after failing to get his dream transfer to Real Madrid and he may leave PSG on a free transfer next summer if he still maintains his position of not signing a new contract at the French capital club.
PSG are the best squad in Europe without Mbappe and with the French attacker staying, PSG are even a better team. The French giants were boosted with the arrival of the great Lionel Messi who has a close relationship with Cesc Fabregas dating back to their time in the Barcelona youth team. Despite the presence of Messi at PSG, Cesc Fabregas believes that European champions Chelsea have a better squad than PSG.
PSG signed Messi on a free transfer this summer in addition to the signings of Spanish defender Sergio Ramos, Dutch midfielder GeorginioWijnaldum, Italian goalkeeper GianlugiDonnaruma on free transfers. Moroccan fullback AchraafHakimi was also signed this summer from Inter Milan in a €60m deal.