Journalist Mike McGrath has drawn comparison between West Ham United midfielder Declan Rice and Cesc Fabregas. The Telegraph media personnel spoke to the Here We Go podcast hosted by fellow journalist Fabrizio Romano about Cesc Fabregas and Declan Rice. According to him, Rice is a fantastic player and that the West Ham star is similar to Cesc Fabregas.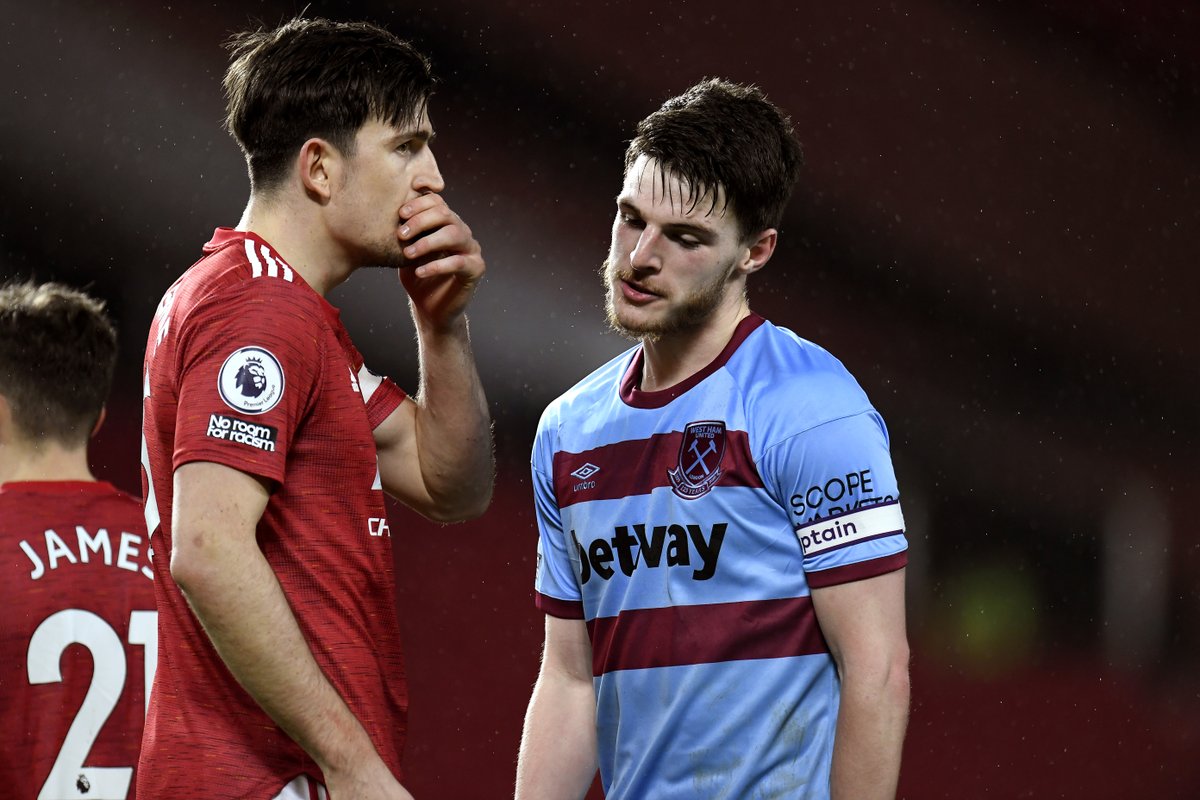 McGrath was on the Here We Go podcast to talk about the biggest transfers.
West Ham United player Rice has been the subject of interest from the biggest clubs on the Premier League scene. The England international was a teenager when he was released by Chelsea. The Premier League heavyweights released himat the age of 15 and are one of the teams interested in him. Apart from Chelsea, big English clubs such as Manchester United, Liverpool and Manchester City have been linked with the English player.

Rice was a major player for the Three Lions of England at the Euro 2020 tournament. The West Ham United star was a regular in the England midfield alongside Leeds United star Kalvin Philips. The two players were crucial to the England team that went all the way to the final at Euro 2020 before they lost the title to Italy via penalties.
Mike McGrath writes for The Telegraph and it was the publication that revealed the news of the contract turned down by Rice. The England international has rejected two contract offers. McGrath is sure that Declan Rice and Cesc Fabregas have a lot of things in common.
Spanish international Fabregas had his football education at Barcelona before he moved to the Premier League with Arsenal as a teenager. Fabregas was at the Emirates Stadium until 2011 when he returned to Barcelona. The Spaniard spent three years on his return to the Nou Camp. He signed for Chelsea in 2014 and has also played for AS Monaco since then.