Italian striker Patrick Cutrone is on his way to sign for Como in the Italian Serie B aftera disappointing spell in the Premier League.Cutrone struggled to make an impact at Wolverhampton Wanderers as he was restricted to just 14 appearances in the Premier League during his three-year spell at the club.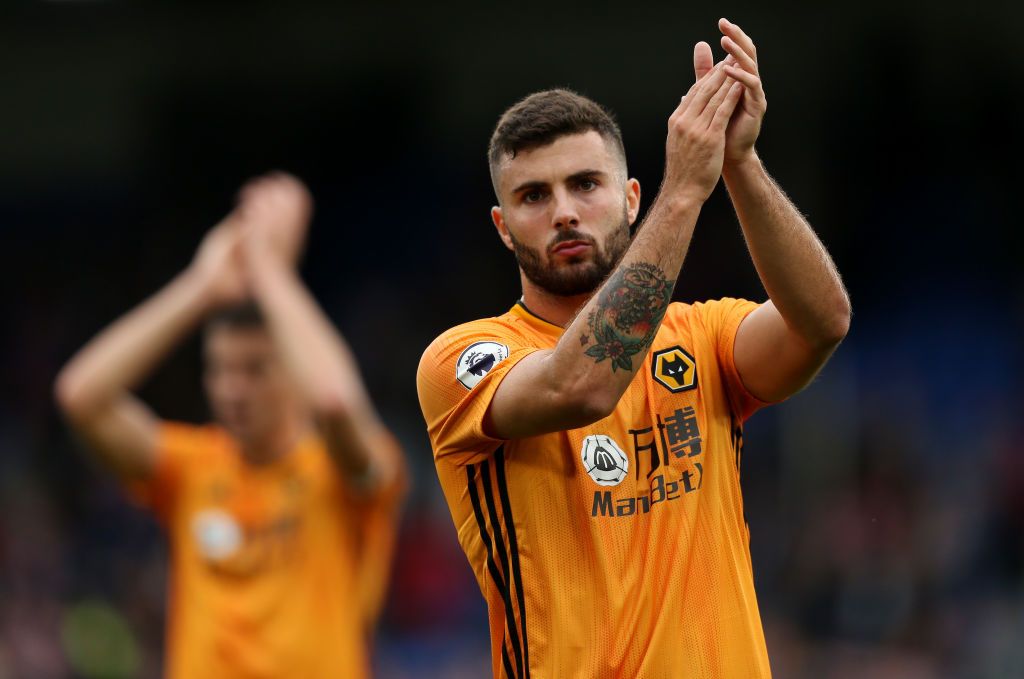 Cutrone, 24, was at AC Milan before Premier League side Wolverhampton Wanderers paid £16m to secure his transfer. He signed for Wolves in 2019 while Portuguese tactician NunoEspirito Santo was still the manager. Compatriot Bruno Lage has since replaced him as the Wolves boss. Lagebecame the Wolverhampton Wanderers manager at the start of last season, while NunoEspirito Santo left to join North London side Tottenham Hotspur before he was sacked few months into the job.
Italian star Cutrone struggled to make a positive impact at Wolves and he was loaned out as a result. He has spent a lot of time out on loan as a Wolves player. Cutrone has played for clubs such as Valencia (Spanish La Liga) and the Italian Serie A duo of Fiorentina and Empoli on loan as a Wolverhampton Wanderers player.
Renowned Italian journalist Gianluca Di Marzio revealed thatCutrone is set to sign for Como and that he will sign a three-year deal until the end of the 2024/25 season. He is set to link up with ex-Premier League star Cesc Fabregas at Como. Cesc Fabregas is a big signing at Como following his transfer to the club as a free agent. The Spaniard was signed on a free transfer earlier in this summer's transfer window after his contract at AS Monaco ended shortly after last season came to an end. Spanish midfielderCesc Fabregas put pen to paper on a two-year deal until the end of the 2023/24 season.