Spanish midfielder Cesc Fabregas has given his verdict on Gabriel Jesus who joined Arsenal from fellow Premier League side Manchester City earlier this month. Fabregas talked about Jesus in an interview with London World as he doubted if the Brazilian attacker is the right fit for the Gunners attack.Cesc Fabregas is not confident if the signing of the Brazil international would work well for the Arsenal attack. According to him, he was expecting the club to sign a different type of striker. The Spaniard said Arsenal should have signed a striker who attack the spacemore.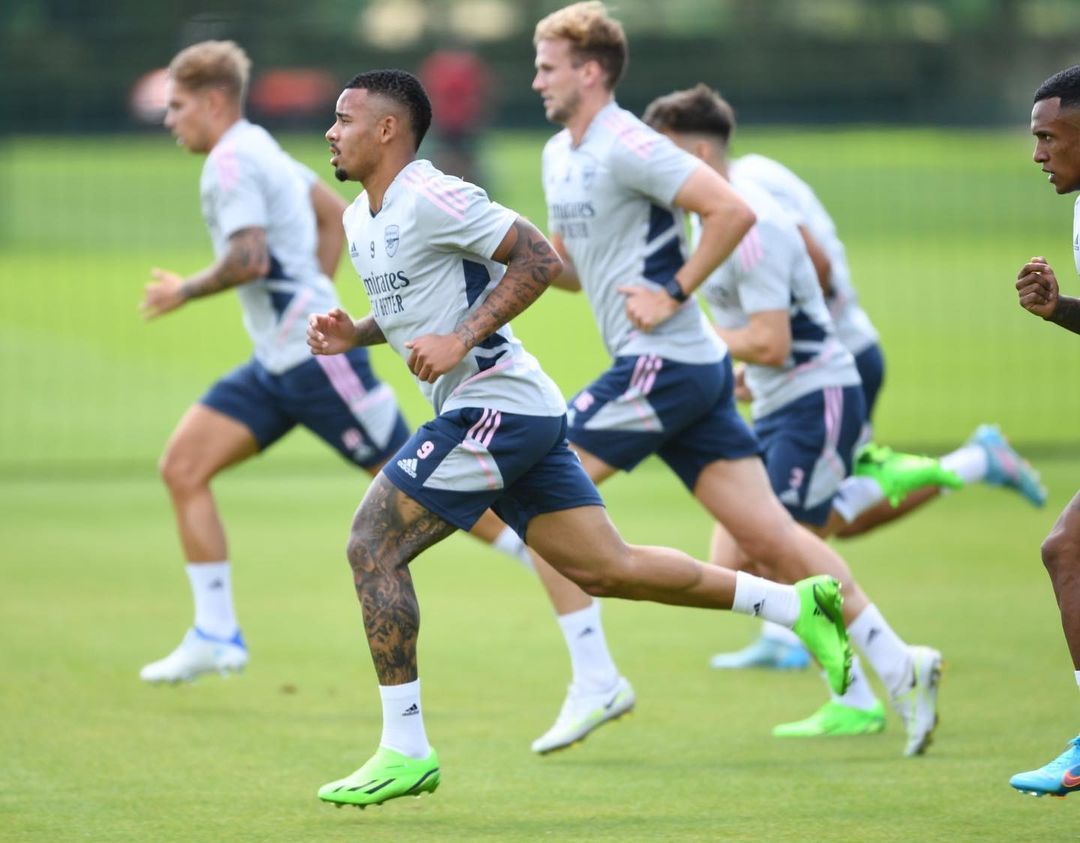 The signing of Gabriel Jesus at Arsenal was influenced by manager Mikel Arteta and technical director Edu. Other teams were keen on signing Jesus this summer, but he opted for Arsenal having worked with Arteta while he was the assistant manager at Premier League holders Manchester City. The Brazilian connection involving Edu also came in handy during negotiations with Jesus and his representatives. Edu previously worked with the Brazilian national team as a technical staff in addition to the fact that he was a former player for the five-time champions.
Arsenal paid around £45m to sign Gabriel Jesus from Manchester City and he has already endeared himself to the Gunners fans after he scored twice in his first game, a 5-3 win over hosts Nuremberg from the German Bundesliga II. He came on at the start of the second half and scored twice to help Arsenal recover from a 2-0 deficit at the end of the first half. His display against Nuremberg answered some of the doubts from Cesc Fabregas during the aforementioned interview.
In the interview, Fabregas also said he likes Jesus as a player and that he can do a little bit of everything, but he's not amazing at anything. Jesus showed against Nuremberg albeit in a preseason friendly that he can score goals for his new team when they need him to put the ball in the back of the net.