Chelsea midfielder Cesc Fabregas has stated that the only reason why his team was beaten in the match against Manchester City is that the opposition had more rest than themselves. He said that Manchester City was allowed the luxury of an additional day rest despite the fact that they played at home in the Champions League.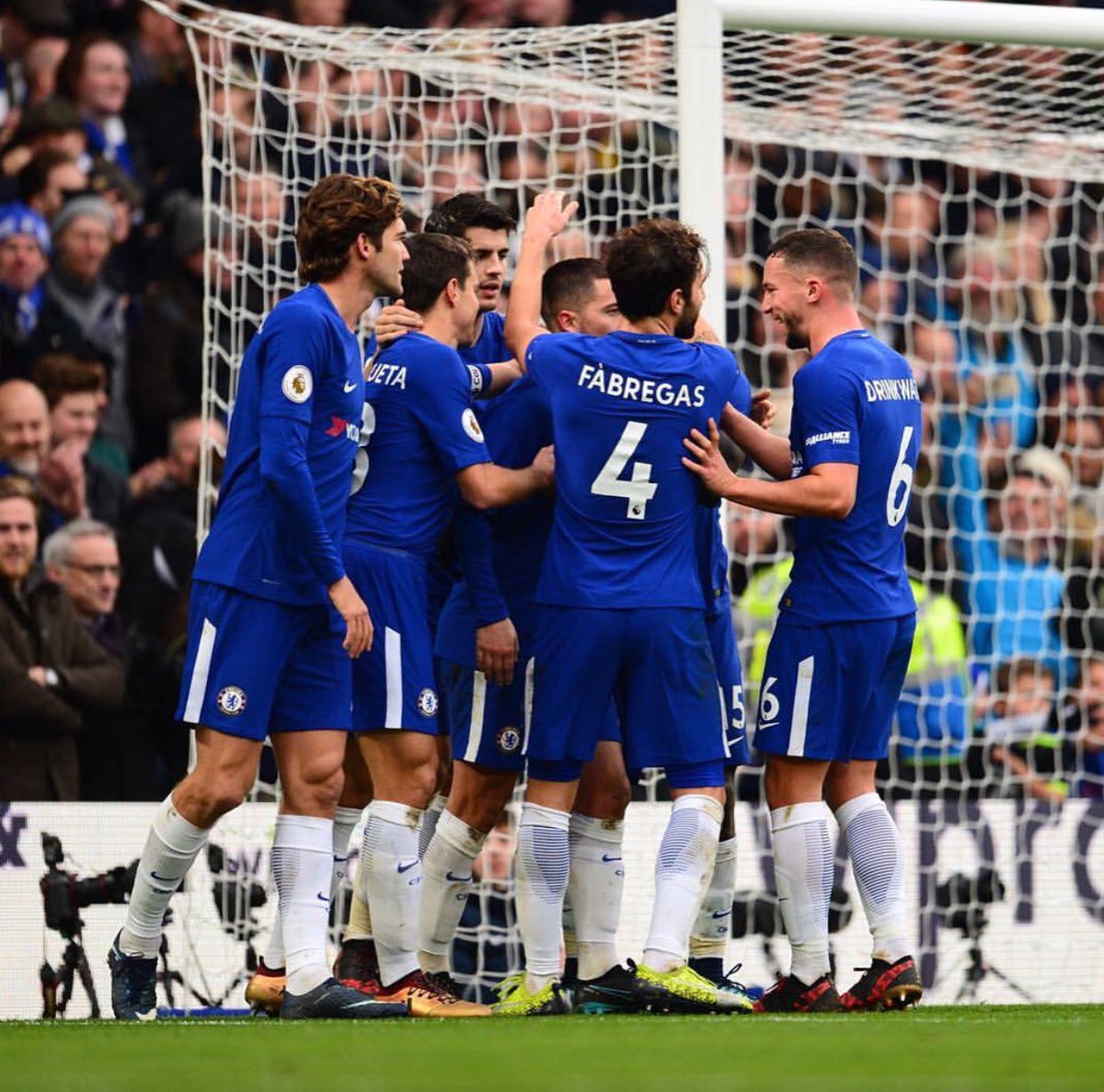 For the Spanish midfielder, there was not much between the two teams, and it is only the schedule that allowed Manchester City to win the game.
Cesc Fabregas said that this was the same Chelsea side that won the title last season and that they are still a quality team. For him, the only reason why they could not perform in the match against Manchester City was that they did not have enough rest.
He believes that both teams are good enough to challenge for the title and that in another occasion they could have won the game. He said that he is disappointed with the result and that they could have at least won a draw from this game.
Cesc Fabregas said that it is not a catastrophic result as Chelsea was further behind at this stage last season and they still managed to win the league. He believes that there is enough time left in the season and that they should be able to mount a serious challenge for the title.
Cesc Fabregas said that the players are all ready for the fight and that they want to win the title again this season. He believes that they have the quality to win games and that they will do their best in order to achieve that.
Cesc Fabregas said that the objective of the team is to compete both in the Champions League and the Premier League and that this will not change after the defeat against Manchester City.