Frank Lampard has confirmed that he may want to be involved with Chelsea at some point in the future. The blues took a major decision of letting technical director Michael Emenalo leave the club.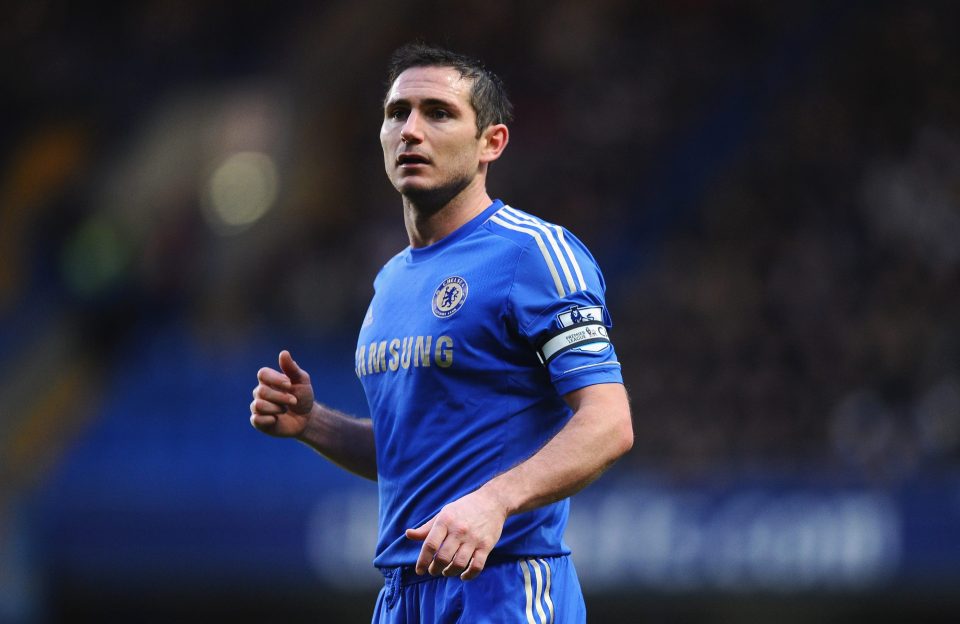 It is understood that the Nigerian will be joining a French club in the near future. He has been at Chelsea for the last 10 years, but there has been noises about his potential departure from Stamford Bridge. This has paved way for one of the former legends to return to the club in a major role. While Didier Drogba is still in his playing boots, Lampard is the only player likely to step into this position at this point.
While the former England midfielder does not have any experience of this role, he appears to be quite happy with the possibility of some kind of a job at Chelsea Football Club in the future – whether it is in charge of commercial sales and tickets, or more probably towards the coaching side of the game – he has been taking his coaching badges since stepping away from the playing days, but he has largely been functioning as a pundit at television companies like BT sport.
Former players like Lampard have expressed a desire to be involved at their former clubs in the managerial dugout, and it remains to be seen if Lampard will be interested in taking a backstage role. "Everyone at Chelsea wishes him well as he moves on. In terms of myself, I don't know. I'm a Chelsea person, I'd love to be involved with the club long-term in some way. We'll see. I need to learn. Having played for 20 years doesn't necessarily make you a great manager, so I have to learn the ropes, but I would love to be able to put my experiences as a player. Of course, having been in Chelsea for so long, that would be the club, that would be my dream, but that's not an easy path," said Lampard.