Premier League legend Cesc Fabregas has revealed the best player in the competition. The AS Monaco playmaker is a big fan of the Premier League and he has been following games in England since leaving Chelsea for France at the start of last year. Cesc Fabregas attained legendary status in the Premier League after several impressive performances for Arsenal and Chelsea over the years.The Spaniard captained the Gunners at the early part of his Premier League career before he left the club to return to Barcelona where football began for him.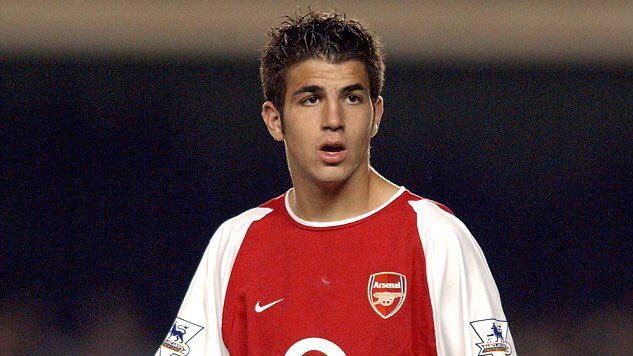 After spending three years in his second spell at Barcelona, Cesc Fabregas returned to the Premier League with Chelsea and went on to win the league title in England for the first time during his debut season as a Chelsea. Fabregas was one of the main men for the Blues as they won the Premier League title for the third time under Jose Mourinho and for the fourth time overall.
On the issue of the best player in the league, Cesc Fabregas
pointed out the quality of Sadio Mane who missed out to Manchester City playmaker Kevin De Bruyne for the Player of the Year Award. Cesc Fabregas has been impressed with the performance of Senegalese international Sadio Mane in the colours of Liverpool. Sadio Mane has grown to be one of the go-to men for the Reds in recent seasons and he has been able to form a potent forward line with Roberto Firmino and Mohamed Salah.
Cesc Fabregas believes that Sadio Mane is massively underrated. After winning the Premier League
under Jose Mourinho at the end of the 2014/15 season, Cesc Fabregas bagged another Premier League title medal after Italian manager Antonio Conte led the club to a second Premier League title in the space of three years.