Cesc Fabregas has revealed two top European clubs he rejected before eventually making the switch to Monaco. The former Arsenal midfielder cut ties with Chelsea in January 2019 and headed to France as he joined Ligue 1 side AS Monaco.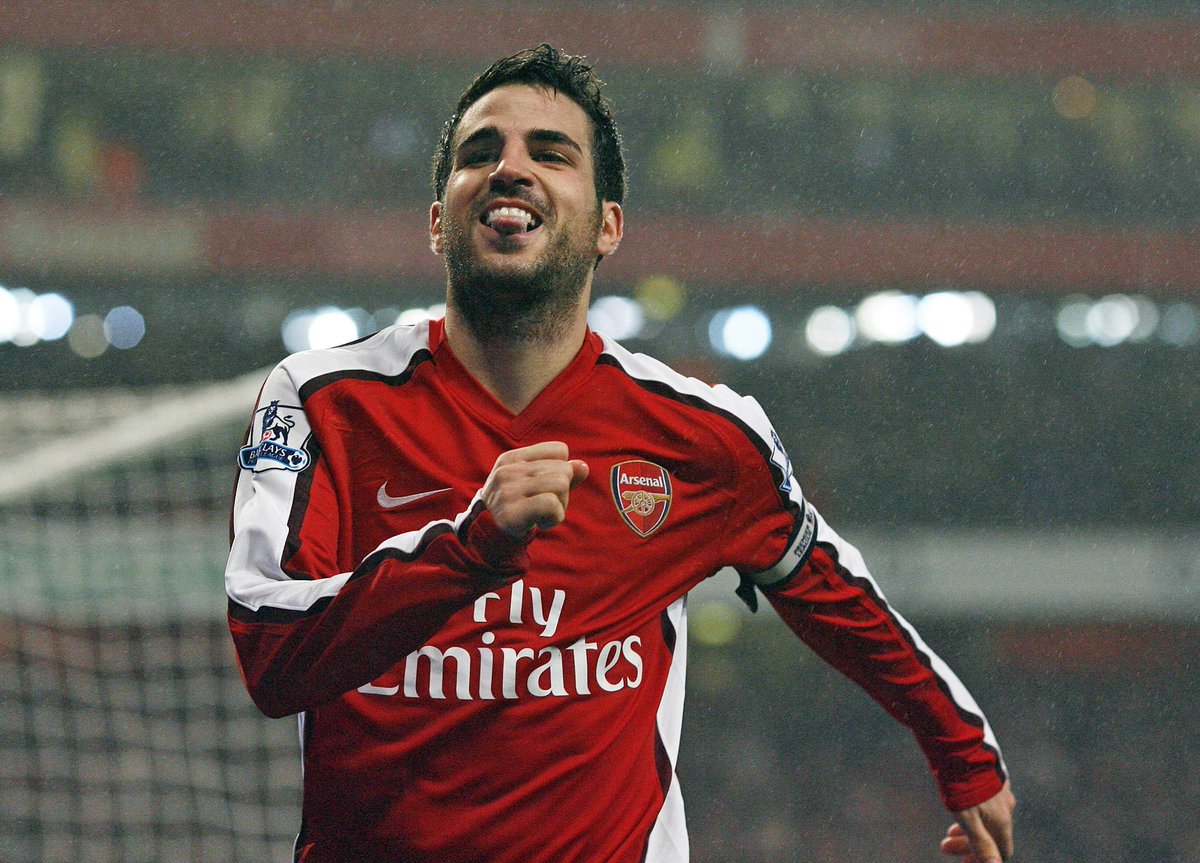 Having been deemed surplus to requirements at Stanford Bridge, the midfielder thought it wise to leave the London club in search of greener pastures and more game time. He has now disclosed that before his move to Monaco, he had the options of signing for Milan or Napoli but preferred a move to the Stade Louis ll instead.
Fabregas told Tuttosportthat he had up to three or four clubs
circling for his signature when he had already confirmed he was departing Chelsea, and that he spoke to both Carlo Ancelotti while he was the manager at Napoli and Ivan Gazidis when he arrived Milan. He however said after all the talks, he decided to join Monaco.
Fabregas, 34, is one of the best midfielders in his position for the last decade and has done well to instill some footballing knowledge down to the young players at Napoli. He has also managed to help the team with some goals and assists since joining them. He is also regarded at the club as one of the most experienced and has done well to coordinate the dressing room as well as he can.
Even though the former Spain international midfield maestro has left Chelsea, he is still an inspiration to some young players at the club, including exciting youngster Mason Mount. The young English midfielder recently responded to a Cesc Fabregas praise of him on Twitter and he also revealed that he has been studying some of the World Cup winner's moves.
Mount called Fabregas a magician and added that he has been watching clips of his assists as well.