The most important part of being a legend is learning when to quit: on a high note while leaving the crowd wanting more.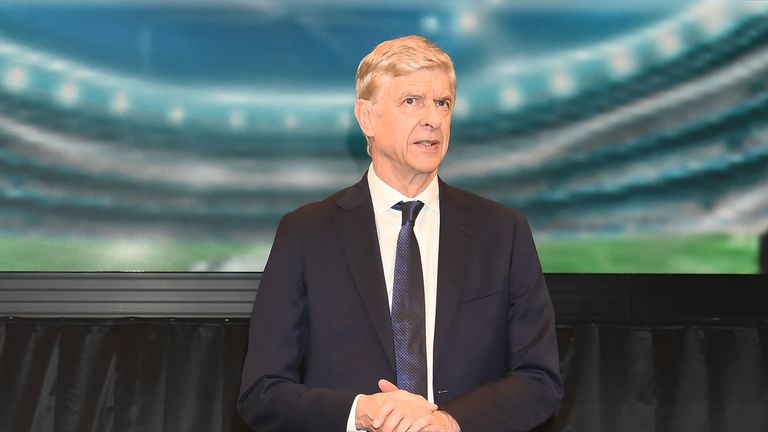 This week saw Cesc Fabregas and Thierry Henry urging Arsene Wenger to return to the sidelines while cheering him up after picking up an award nobody in the footballing world cares about. One can only hope the old man does not fall for the bait.
Although the French man didn't get to pull a Sir Alex Ferguson exit – winning the English Premier League in his last season – his legend still remains intact because it is actually hard to remember how he quit but his achievement at Highbury and later the Emirates remains forever etched into the mind of football faithful.
Having spent much time making the rumour rounds whenever a club owner decides to do what they do best: never give a benefit of doubt to the manager they hired to clear their doubt, Arsene Wenger's name pops up on all sports tabloids from London to New York all the way to the jumbled newspapers on the streets of Lagos.
There's no gain saying that the earlier he officially retires and takes up a role with FIFA where he gets to wear $9000 suits and pretend to talk about "issues affecting world soccer" with the rest of his colleagues wearing $9000 suits and pretending to talk about issues affecting world soccer, the better.
Arsenal are not going to have him back. Going to another club means doing the one thing he hasn't done in decades: start from scratch and have club owners crawl all over you because you haven't won their trust.
Club owners of nowadays are even more impatient and for a man that loves building in patience, he's better off staying away from that kind of marriage.