Chelsea fans are very excited with the seeming acquisition of Timo Werner from the German Bundesliga side RB Leipzig. The fans are already hopeful of a Diego Costa and Cesc Fabregas type of partnership that would light up the Premier League.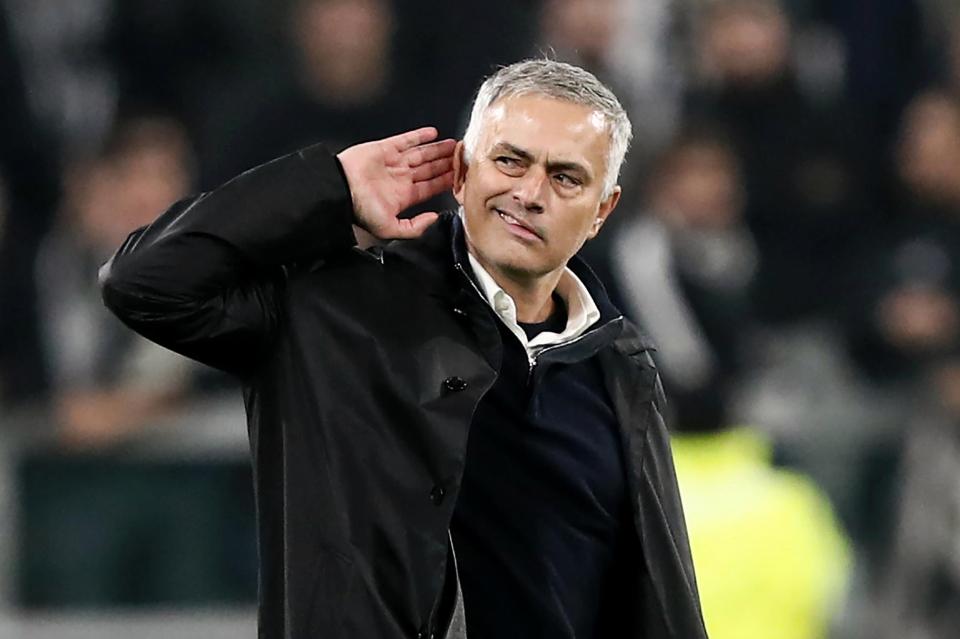 Former Chelsea Coach Jose Mourinho once said he knew he would lift the league title when he successfully signed Costa and Fabregas. Fabregas was known as an excellent creative in the midfield, with his vision technical skills top of the line. Costa was revered as a goal poacher in the La Liga, dominant in the box and a defender irritant. Their partnership was heaven made, and with other elements in the team– especially Eden Hazard, it was not surprising they won the title.
Frank Lampard is also hoping the creative Ziyech
would join with Werner to create a strong force in attack. Ziyech was signed in February but he would join the team at the end of the season. Werner's deal is reportedly to be done, as Chelsea triggered the release clause and with Liverpool backing out, nothing stands in the way.
Lampard is seeking one last deal in Ben Chilwell– one player to lockdown defensive worries. In addition to the youthful squad, Chelsea would be ready to compete with Liverpool and Manchester City for titles. Tammy Abraham has serious competition now, CallumOdoi Hudson would need to earn his huge wages, Mason Mount, Christian Pulisic, Reece James are other young players eager to make a name for themselves. Lampard is gradually having all the ammunition he needs to claim another Premier League title.