Cesc Fabregas with his new wife Daniella Semaan has extended celebrations of their wedding as they decided to host a wedding bash at Ibiza. The wedding bash was an eventful one as the Spanish footballer was accompanied by many premier league friends and his wife was definitely the center of attraction as she wore a lacy wedding gown. Cesc and his wife embraced each other along with their children on the red carpet, which was definitely worth a glimpse.  The ex-Chelsea captain John Terry was a part of the wedding event along with his wife. He needed a break from all the rumors about his retirement post leaving Aston Villa. Terry enjoyed his time with his friends and family thoroughly. He looked dashing in his stone grey suit and his wife wore a khaki dress which added to her beauty.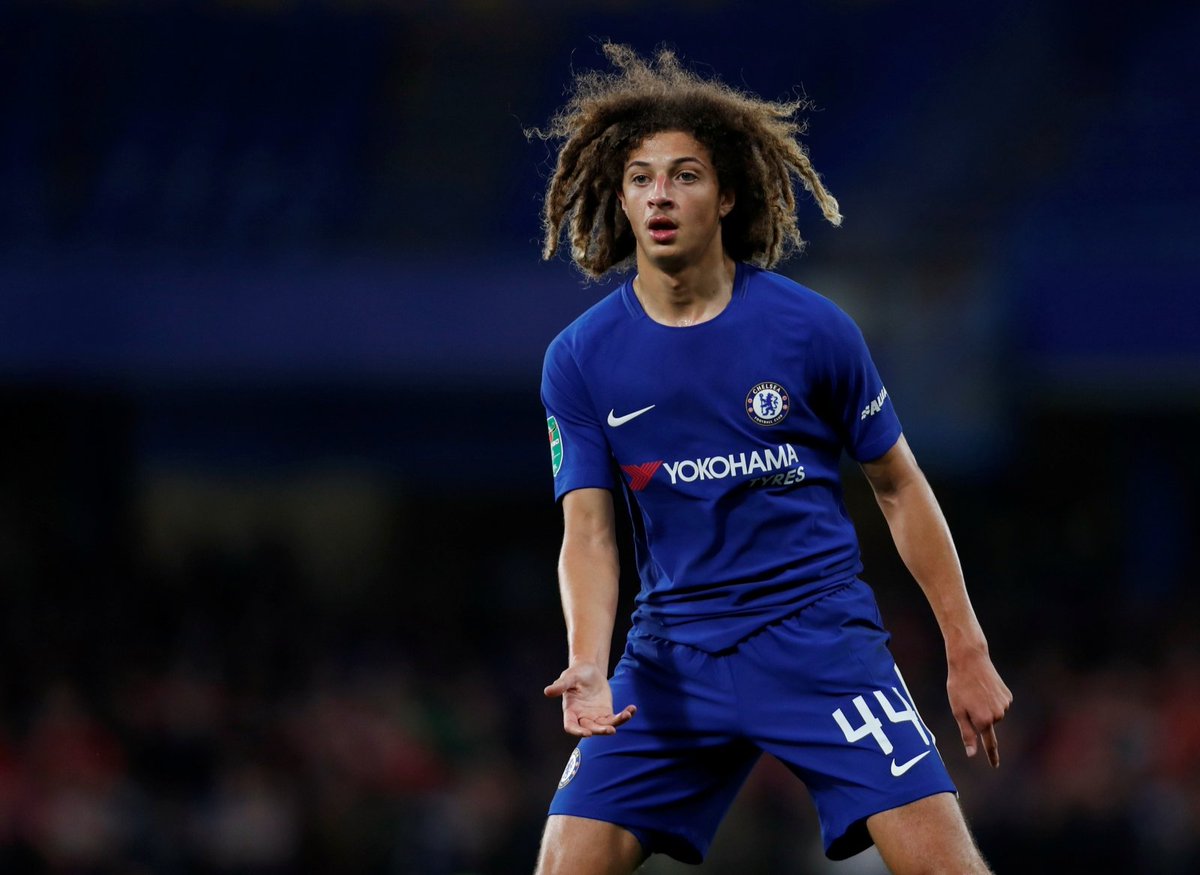 Luis Suarez was also present as he posed for photographs with his beloved wife Sofia Balbi. She wore a black sequin outfit which made her look beautiful. Lionel Messi was indeed the most renowned and most talked about star at the party. He made his appearance along with his wife placing his hands on her arms. Carles Puyol and Sergio Busquets were also a part of the celebrations. Daniella, the bride is older than Cesc by 12 years, but love has no barriers. They tied the wedding knot in the month of May but decided to host the party post the world cup and league season. The wedding took place on Balearic Island which was an ideal destination, especially for football fans as they got an opportunity to see most of their favorite players together.
Some of
the names of big players included Ross Barkley, Marcos Alonso, N'Golo Kante and Ethan Ampadu.
Daniella was too happy to have married Cesc and said that she married the most handsome man that she adores.