Cesc Fabregas is quite hopeful that he would convince Chelsea to give him a fresh contract. As the deal of this midfielder comes to an end next summer, he very well knows that the ball is now in the court of Chelsea. Fabregas is happy working under Maurizio Sarri and the midfielder who had to miss the beginning of the season due to an injury simply refuses to leave. Fabregas said he is open about it and said that he only has 8 months remaining at the club. He wishes to stay at the club as he has been happy being there for 4 years. The midfielder has seen success and achieved many victories. He has a great understanding and rapport as far as his fans and players are concerned. He still feels he has a lot more to give to this game and leaves it to the club to decide about renewing his contract.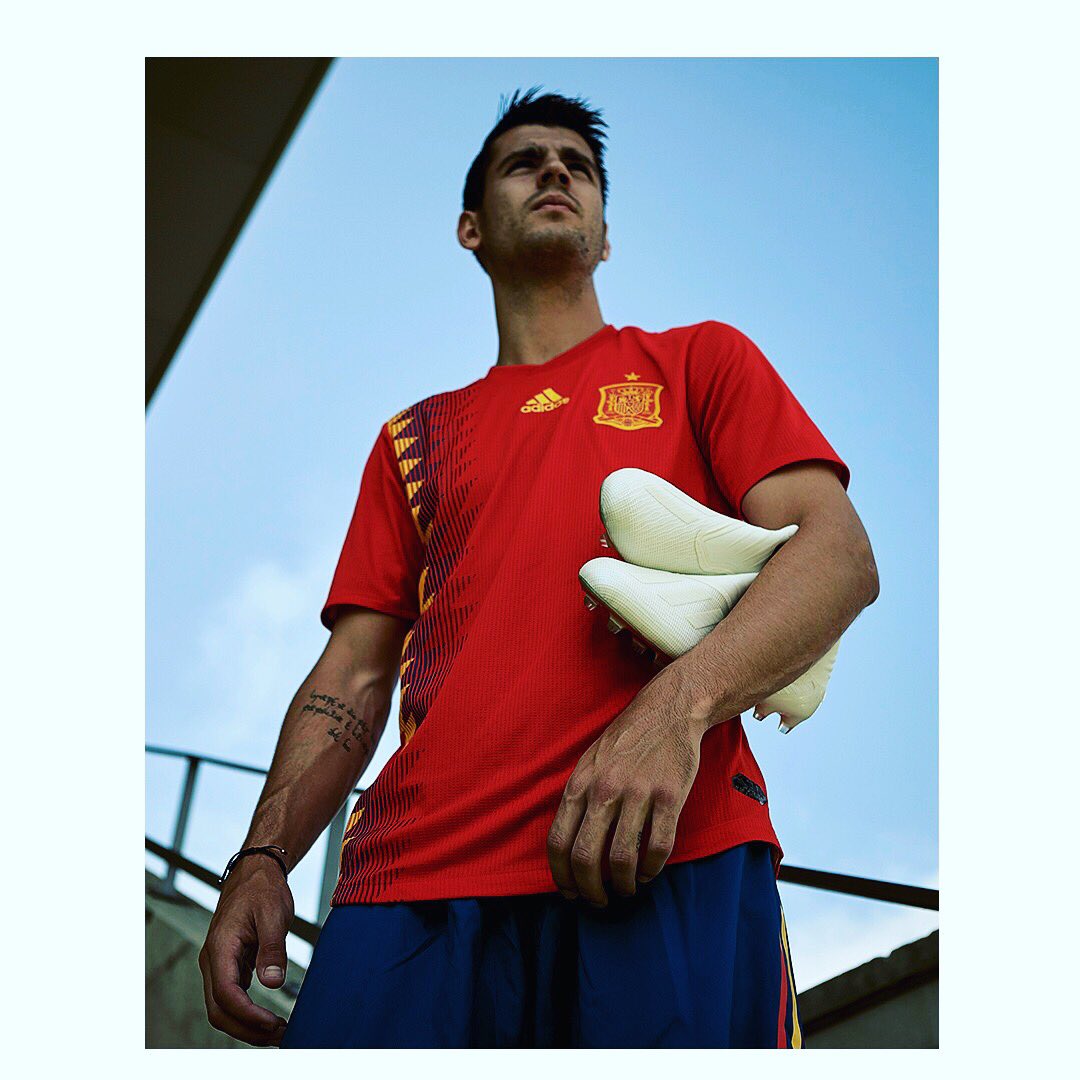 Chelsea, on the other hand, has the policy to offer an extension of a year to players who are in their 30s. Now it's only Sarri who can take a decision of keeping Fabregas. The ex-midfielder of Barcelona and Arsenal started in Europa League win over Vidi last week and had a great hand in creating the winning goal for Alvaro Morata. Fabregas said he is back from an injury and still feels a bit of a pain. But he is not someone who would just sit there and not help the team, especially knowing that he could add a great value being there.
Fabregas has achieved 2 league titles, the League Cup and the FA Cup since he joined Chelsea in 2014
. He wishes to move away from Europe after a few years
to experience new things
at the later stage of his career. As of now, he wants to stay with Chelsea and is eager to sign a new contract with them.