Chelsea star Cesc Fabregas has playfully offered to play Argentina after their friendly game with Israel was called off. Due to protests and ongoing concerns about the safety of the players, the Albiceleste had to cancel their agreements with the Israeli FA for a friendly game.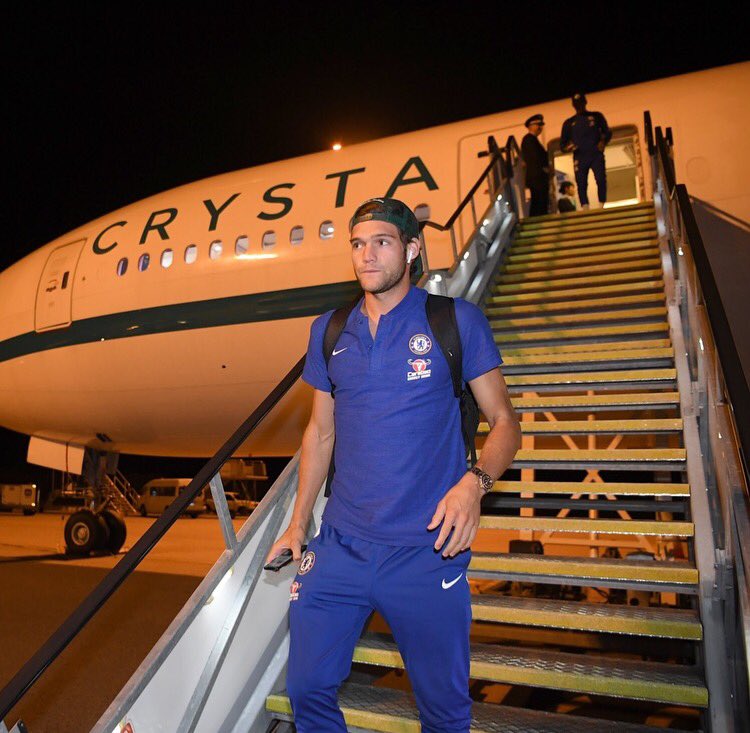 The Israel-Palestine issues came to the fray as star player Lionel Messi was threatened. His teammates in solidarity decided not to go through with the fixture, as per reports. The decision means the Argentine stars would need to work internally to prepare for the World Cup. They are set to meet Nigeria, Iceland and Croatia in a tough Group D when the World Cup kicks off next week.
Fabregas offered to join up with a squad of players who were left behind. Spain left out the creative player after an underwhelming season at Stamford Bridge, with options doing very well. The Arsenal legend jokingly tweeted a picture of an XI that would be sitting out the World Cup to Fox Sports Argentina.
Gigi Buffon is in goal in the pic as Italy failed to qualify. Spaniards Hector Bellerin and Marco Alonso are the fullbacks while Ivory Coast's Eric Baily and Dutchman Virgil van Dijk play central defence. Germany-dropped Mario Gotze and Belgian RadjaNainggolan partner Fabregas in the middle of the park. Surprise drop despite stellar campaign player Leroy Sane, and Welshman Gareth Bale play in the wings, while Roma's EdinDzeko plays the striker role.
This XI can easily defeat most of the teams going for the World Cup but their various situations have forced them to watch from the sidelines.