Cesc Fabregas has claimed that he deeply believes that Eden Hazard in the most talented player in the history of the famous football club Chelsea. The Spaniard observed his former teammate score two times in the 4-1 victory over Arsenal in the finals of the Europa League. Eden Hazard is now on the brink of joining Real Madrid because of a transfer worth 115 million Euros. Fabregas was one amongst those who truly believed in the Belgian player's contribution to the Blues.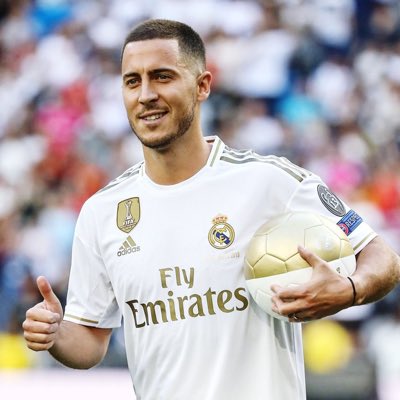 Although he had a doubt whether or not Eden Hazard would be the best and the most important player in Chelsea's history he confidently affirmed that his talent is unquestionable and he surely is the most talented player seen by Chelsea. Eden Hazard and Cesc Fabregas have played together for five long years. When Eden joined, Fabregas made a comment that he is their Messi. He has now said that Eden's consistent performance and hard work has proved him right.
He said that Chelsea as a team is not in the position to provide Eden Hazard with everything that he undoubtedly deserves in terms of potential
victories like the Ballon d'Or. He wishes Eden best wishes for his long career and success which awaits him and says that he
will achieve greater heights
in a club like Real Madrid.
It saddens Cesc Fabregas that he is compelled to play against Eden Hazard now. He compared Eden with Zola and calls him the modern Zola at Chelsea.  He reiterates that he hasn't seen any other player with better talent and technique than Cesc Fabregas. He ends by saying that Real Madrid is very lucky to have found an amazing player like Eden.