Since breaking into the Arsenal first team in 2003, it has not often been the case that Cesc Fabregas has not been a regular starter whichever club he has been at. But in Maurizio Sarri's reign at Chelsea, it became clear pretty early that the star Spanish playmaker is not in the manager's long term plans and he was not guaranteed a whole lot of first team Football for the Blues.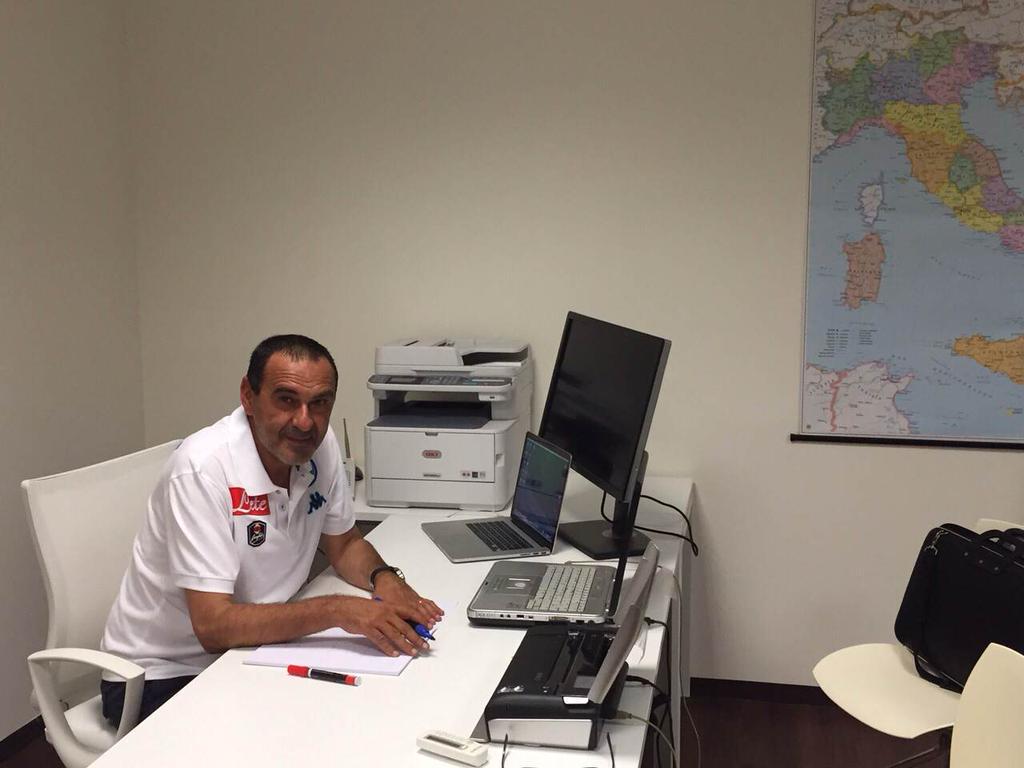 So in the mid season transfer window, Fabregas eventually chose to move away from London and his new destination is Monaco which by no means is as premier a club as an Arsenal or a Chelsea or for that matter a Barcelona, three clubs which Fabregas has been a part of in the last one and a half decades, but the veteran is taking it as a challenge for himself.
According to Fabregas, what's important for him is to be in different kinds of situations through the course of his career. He has been at the pinnacle and now is the time that he perhaps needs to be at a place like Monaco where the team is in the rebuilding process.
"I am a competitor above all, I can say at the end of my career that I have experienced all the situations in a club, the summit and the fight." Fabregas was quoted saying by Nice-Matin.
Monaco has seen a steep downward slide in the last couple of seasons and they would surely have high hopes with Fabregas who has brought with himself a wealth of experience.
Fabregas might have been past his peak and might not possess the same sort of charisma he once used to possess, but it's not that he is too old now. He is only 31 and still has a reasonable amount of Football left in him.