Despite funds being hardly available and even when it were, the players Mikel Arteta really wanted to sign just seemed out of reach, Pablo Mari was brought in from Brazilian side Flamengo and the Spaniard now says his number one wish is to follow in the footsteps of his countrymen Santi Carzola and Cesc Fabregas that have in the past marshalled the midfield of the Gunners and if possible, surpass them.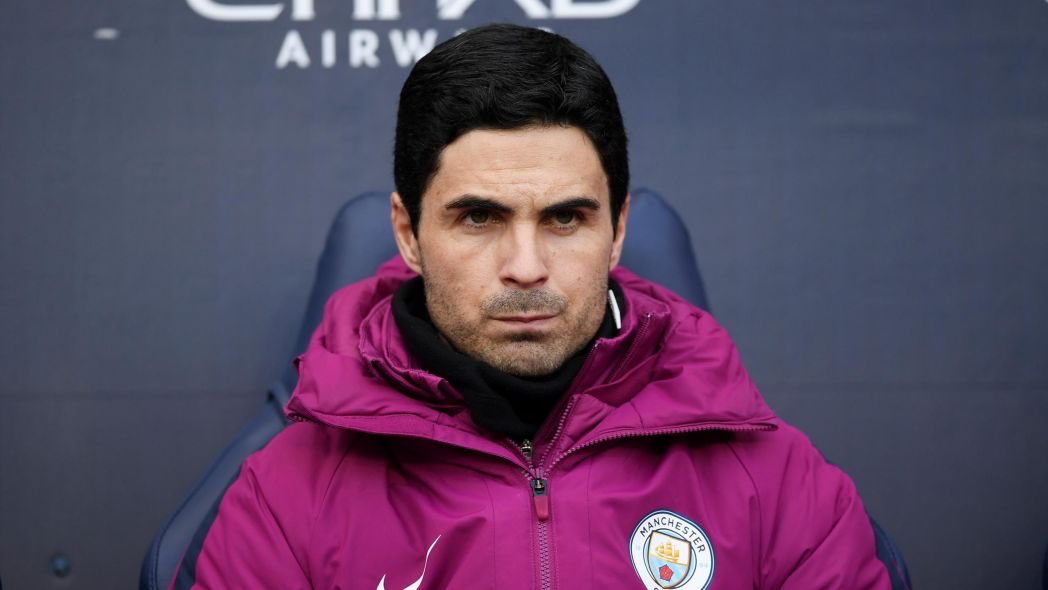 The sentimental attachments Arsenal fans used to have with Cesc Fabregas certainly reduced a bit after he ditched them for Barcelona and had the guts to join Chelsea when Barca deemed him not good enough for them.
Together with Robin Van Persie, Fabregas was supposed to be one of the solid anchors to guide the Gunners onto the last phase of an average Arsene Wenger side and at least get matured enough to challenge for the premier league title same way Jurgen Klopp came to Liverpool and managed to put together a team of mixed variables now on the verge of breaking Arsenal's unbeaten record in premier league history while lifting the trophy thanks to the insurmountable gap between them and Manchester City.
Pablo Mari left a promising Flamengo side because the frank nature of the game dictates that hypergamy remains a primal instinct for any player faced with a decision to stay put with a low valued club whenever he is presented with the chance to port to a top club.
As long as he doesn't find himself back on the bench warming it at every fixture instead of being on the field, he is guaranteed not to regret it.
Should Pablo convince Arteta that he is the real deal, he will have no troubles walking into the Gunners' first eleven.